MSNBC's "For the Record" host and Samaritan's Purse president Franklin Graham visit Iraq to see the persecution of Christians at the hands of ISIS
Greta Van Susteren spent her Easter vacation gaining more insight into what she calls a "neglected story"—the persecution of Christians in Iraq. During her "For the Record" broadcast on Monday, she focused specifically on the horrors befalling persecuted Christians in Mosul after visiting the war-torn area with Samaritan's Purse President Franklin Graham. Samaritan's Purse has built a field hospital near Mosul to care for the victims of violence.
"ISIS has slaughtered so many innocent people in and around the Mosul area, which used to have many Christian villages, some as large as 50,000," she said. "They're now ghost towns. ISIS killed or threatened the Christians for being Christians, and those who survived fled while ISIS seized their homes and looted everything inside, including copper wiring in houses to make IEDs to maim and kill."
See the full video above.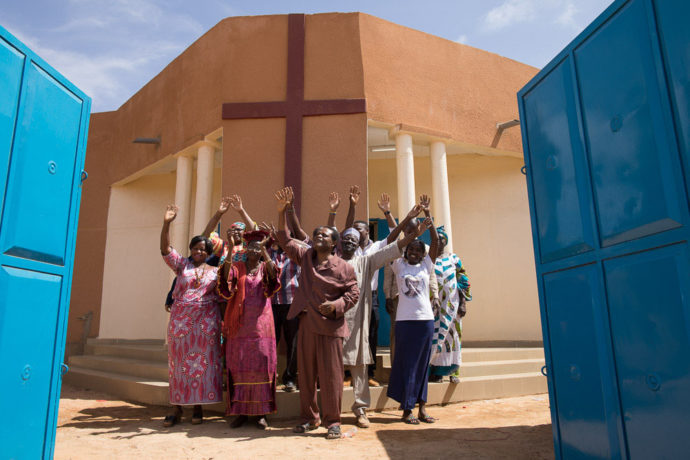 Help Persecuted Christians
Saul actively persecuted Christians before he was stricken blind in an encounter with Jesus on the Damascus Road. After his sight was restored, the renamed Apostle Paul went on to preach the Gospel around Asia and in Europe. He said that during these missionary journeys "we were so utterly burdened beyond our strength that we despaired of life itself" (2 Corinthians 1:8, ESV). Such hardship is a reality for many Christians around the world simply because they choose to follow Jesus. For $40 we can stand with these brothers and sisters by providing food, housing, medical assistance, and vocational training—reminding them that they are not alone.
---
Persecuted Christians 013654
Suggested Gift: $40