Critical relief is being delivered to those in need as we work through local partners.
Dear Friends,
As the fighting between Israel and Hamas intensifies, Samaritan's Purse is supporting churches and Christian partners in Israel as they reach out to civilians who have been impacted. Samaritan's Purse has a history of also working in Palestinian areas and continues today. We are committed to doing what we can to help those in need and have officially offered the government of Israel emergency field hospitals along with medical personnel, supplies, and equipment. At this time, humanitarian access to Gaza is not possible, and the border is sealed. Our prayers are with all those who are suffering in the midst of this war.

Sincerely,
Franklin Graham
President, Samaritan's Purse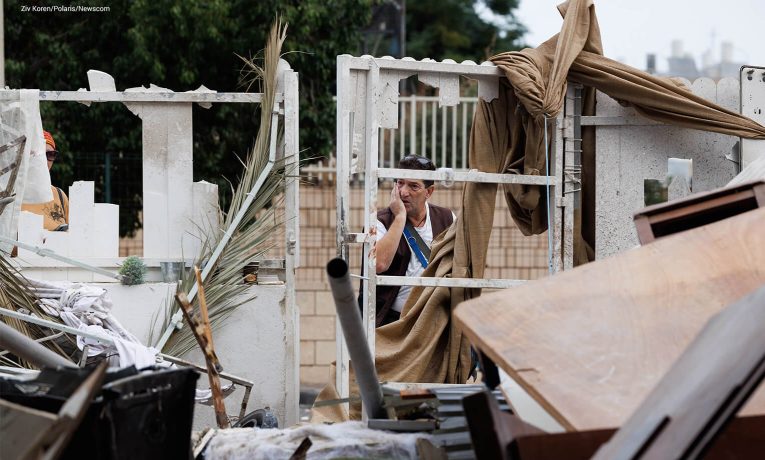 Israel Response
Samaritan's Purse is helping meet the physical and spiritual needs of people on both sides of the Israel-Hamas war. In partnership with local churches and ministry partners, we are bringing urgently needed relief to communities deeply impacted by the conflict.