Franklin Graham, along with Greta Van Susteren and her husband John Coale, gave out Christmas goodies on Wednesday at Greta Home and Academy
Samaritan's Purse President Franklin Graham joined Fox News host Greta Van Susteren and her husband, John Coale, on Wednesday to distribute Christmas gifts to children at the Greta Home and Academy. Sixty-five children live and learn at the facility, which was constructed by Samaritan's Purse following Haiti's devastating January 2010 earthquake. The home officially opened in December 2012 and was named after Van Susteren because of her advocacy on behalf of the people of Haiti.
Van Susteren and Coale donated Christmas gifts for each of the children, who call them "Mama Greta" and "Papa John." The couple also provided gifts for all of the national staff working at the Greta Home. Today's activities were a special time to encourage the children for 2016 and commend them on a fine 2015.
Van Susteren has hosted Fox New Channel's "On the Record" since 2002. She has accompanied Graham on several trips to Samaritan's Purse project sites in Northern Iraq, South Sudan, Haiti, Cambodia, Vietnam, and Alaska.
The majority of the Greta Home children have accepted Jesus Christ as Lord and Savior and are hoped to be future Christian leaders of the island nation. Thirty-six were baptized in the ocean in 2013.
In addition to its resident children, the Academy began enrolling little ones from the community during the 2013-14 school year. Community enrollment has grown from 45 students to 150 students in the K-8 school. All students live within a few kilometers of the school, and some of them are the children of our national staff.
Enjoy scenes below from the Greta Home and Academy Christmas pageant.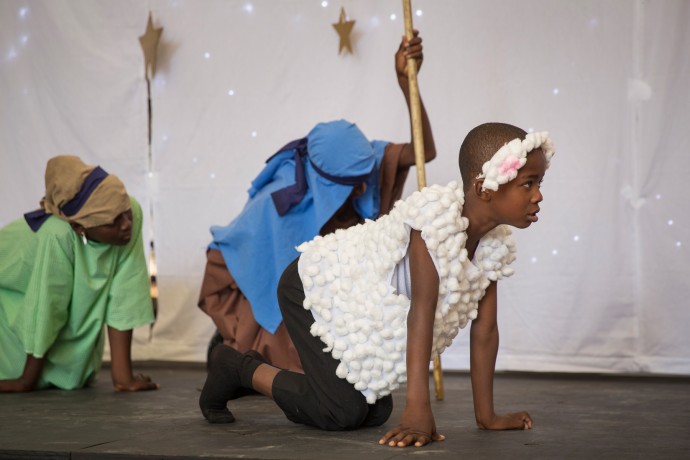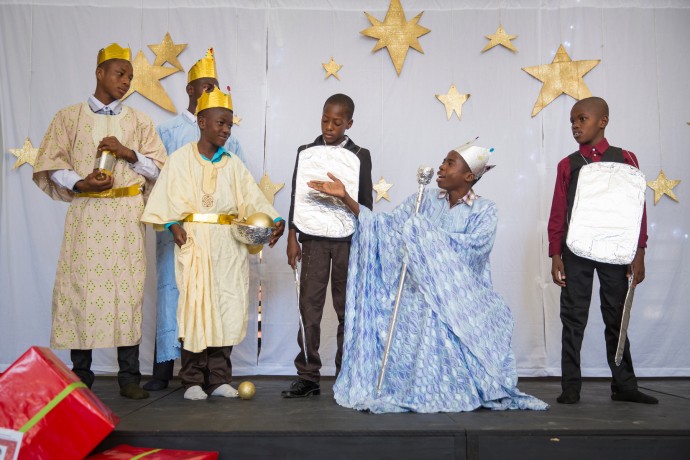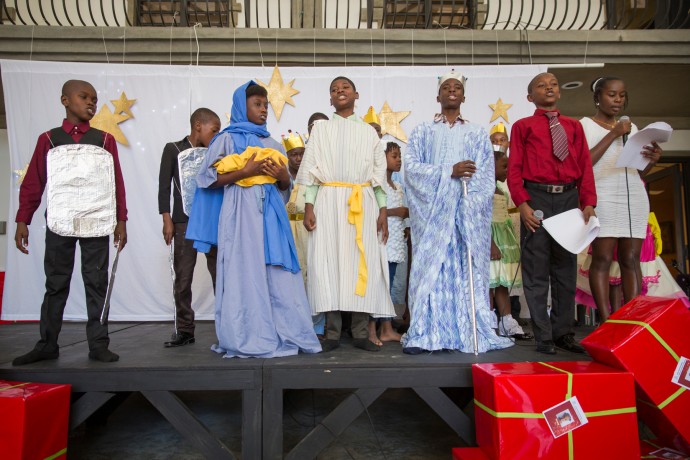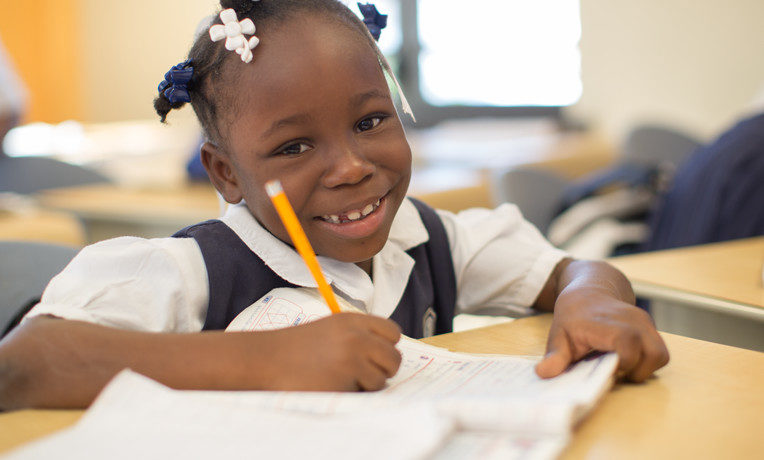 Greta Home and Academy
Samaritan's Purse officially opened the Greta Home and Academy in 2012 in honor of Greta Van Susteren to recognize her advocacy for the people of Haiti following the 2010 earthquake. Your gift will help provide a Christian home and education for these children so they might grow up to be like King David, whom God called "a man after My own heart, who will do all My will" (Acts 13:22).
---
Haiti-Greta Home & Academy 013962
Suggested Gift: $150 | Share the Cost: $15