Week Nine ends with five marriage rededications, six baptisms, and five individuals receiving Christ as Savior and Lord.
Week Nine of Operation Heal Our Patriots, the Samaritan's Purse project for wounded military personnel and their spouses, ended on July 31. There was much to celebrate as marriages began to heal and lives were saved for eternity.
"It was amazing. We got a great relationship again with each other and with God," said Syl Pabon, wife of Army Sergeant Alex Pabon. She was born again at Samaritan Lodge Alaska and her husband rededicated his life to Christ.
"There were a lot of things missing [in our relationship] we didn't even know until we got there," she said.
Please pray for the dozens of Operation Heal Our Patriots couples traveling to Alaska over the next seven weeks this summer. Pray also for the spiritual growth of those who have already attended this year.
Below you can view a selection of some of the best images from last week.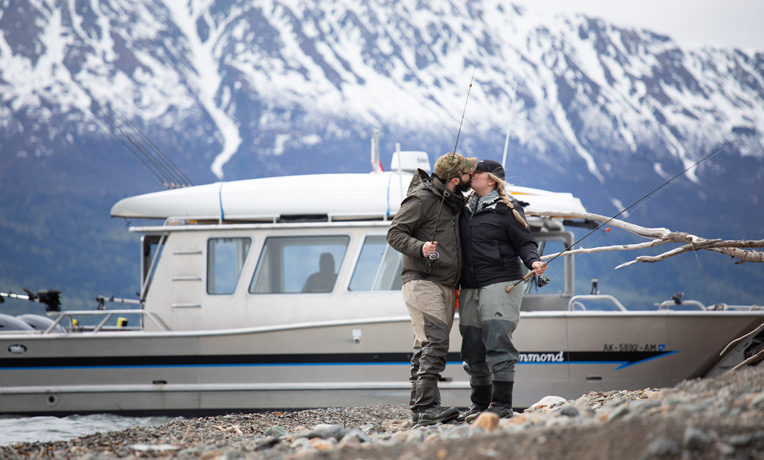 Bless the Marriage of a Military Couple
Operation Heal Our Patriots helps military couples build a strong spiritual foundation during a week of Biblically based workshops, relationship-building wilderness activities, and individual care by our retired military chaplains. We offer all this free of charge to these American heroes as a token of our appreciation for their service and sacrifice. Your gift will help us cover the costs—including transportation, lodging, activities, and long-term aftercare—so that we can help them find hope in the Lord.
---
Operation Heal Our Patriots 013960
Suggested Gift: $60