CAJAS DE REGALOS
HISTORIAS
#shoeboxstories compila continuamente historias de beneficiarios que comparten el impacto eterno de una simple caja de regalos.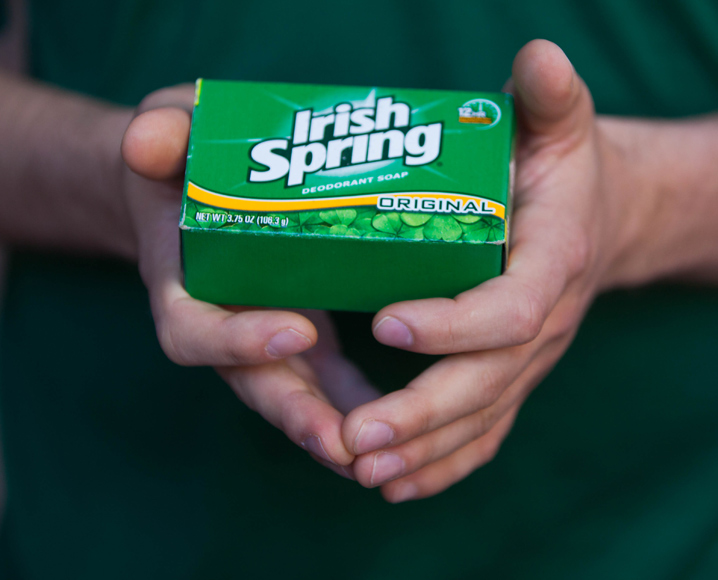 Evgeniy
y
The Soap
#shoeboxstories is an ongoing series in which shoebox recipients share about the eternal impact of a simple gift.
Operation Christmas Child envía mucha alegría a millones de niños alrededor del mundo a través de amorosas cajas de regalos y por las que se han orado fervientemente, con regalos que deleitan a un niño. ¡En las manos de las iglesias locales, cada caja de regalos es una herramienta poderosa para el evangelismo y discipulado, transformando las vidas de niños y sus familias en todo el mundo, por medio de las Buenas Nuevas de Jesucristo! Después de recibir una caja de regalos, los niños son invitados a registrarse en La Gran Aventura, nuestro programa de discipulado de 12 lecciones donde ellos aprenden lo que significa seguir fielmente a Cristo y compartirlo con otros.